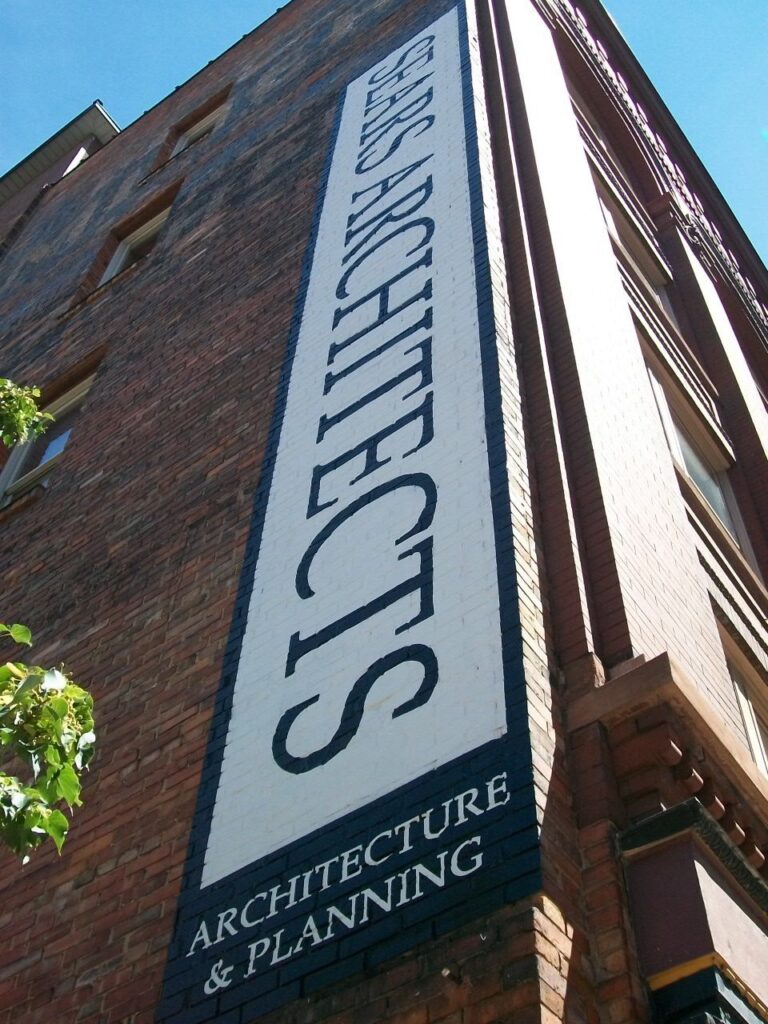 Sears Architects is a boutique architecture and planning firm that develops personal relationships with our clients as we design their individual, award-winning projects. Known and respected nationally for our outstanding design and meticulous attention to detail, we enjoy the compliment of a significant number of repeat clients. Our clients include private individuals, historic residential associations, and private developers.
Sears Architects considers all aspects of the design, including a client's needs and desires, project budget, site considerations and zoning regulations, and in many cases, historical precedents relative to the local vernacular architecture.
Sears Architects projects are located as far west as Seattle, Washington, as far south as Florida, as far east as New Jersey and across the state of Michigan. The team at Sears Architects combines the skills, knowledge and ability that enable it to guide a project from concept to successful completion.